Welcome to Internet Tobacco!
We hope this site will be of service to you.
Our goal is to bring you the best possible prices we can find. Please no one under 18.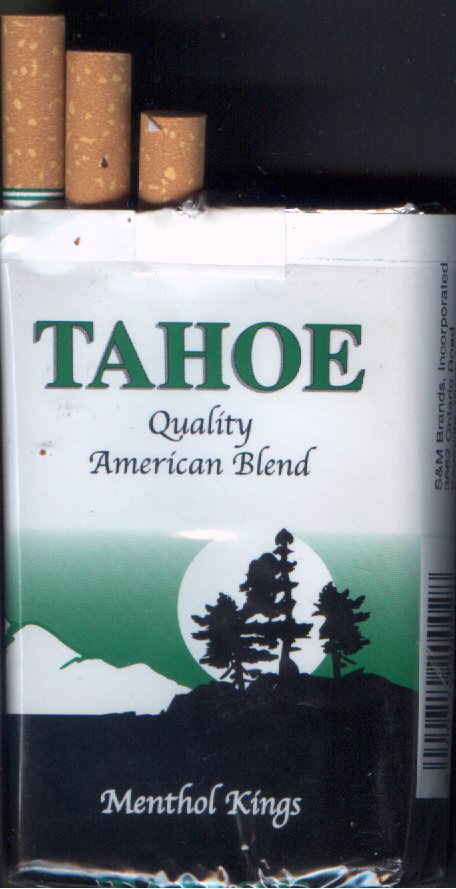 We will do the leg work for you to get you the lowest possible price on cigarettes,like Tahoe for only $13.50 per carton.
Customer Accolades
The best advertising is word of mouth, so below we have included some comments from our satisfied customers. For example:

I really appreciate the prices!

Lynda S.
Saint Paul, MN